Our weekly sessions for everyone who'd like to give gig rowing a try.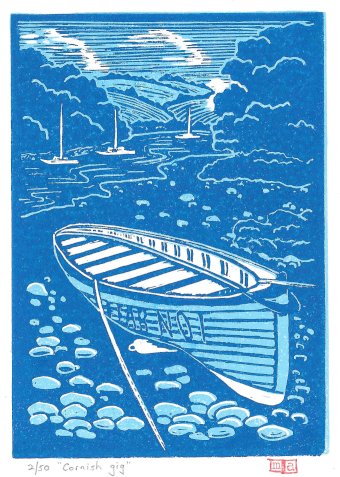 We're launching again!
April Update: Following the easing of the Covid lockdown on 29th March we will be returning to "light" rowing under a protocol designed to maximize social distancing and minimize the risk of infection.
Unfortunately, we are unable to accommodate novices at this time but we're watching the rapidly changing situation and will announce our novice rowing programme as soon as we're able via our acebook page.
Experienced rowers may come for a taster session with a view to joining the club – email for details.

Please check our acebook posts for last minute updates.